Blast & Wash Systems Team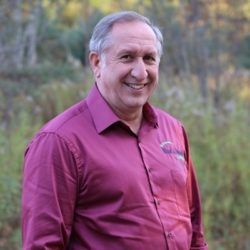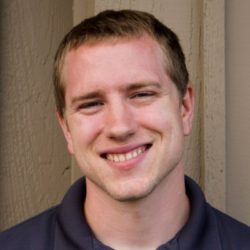 Dylan Knox

NY / NJ / VT Territory Manager
Bryan McCormack

New England Territory Manager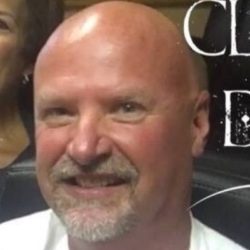 Mel Nye

National Sales Manager
Blast & Wash Systems finds the right equipment to help meet your finishing needs. Our team has  over 80 combined years of manufacturing experience. In 2012 Blast & Wash Systems was formed to provide a level of service and expertise unmatched in our industry.
As of February 2017, we are serving customers nationwide!
Sales & Service of equipment throughout Massachusetts, Vermont, New Hampshire, Connecticut, Maine, Rhode Island, New York, Pennsylvania, Ohio, Kentucky, Delaware, Virginia, North Carolina, Maryland and New Jersey.
Coverage includes Rochester, Elmira, Buffalo, & Syracuse NY; Springfield, Worcester & Boston MA; Erie, Pittsburgh, Philadelphia, & York, PA; Manchester, Laconia & Exeter, NH; Portland, Westbrook, ME; Hartford, Danbury, & Waterbury, CT; Cleveland, Akron & Columbus, OH.
Blast & Wash Systems offers automated finishing equipment to benefit our customers with:
Reduced labor costs

Increased productivity

Lean processing equipment

Better value blast & wash solutions
Equipment to help you:
Wash

Deburr

Clean

Wet Blast

Powder Coat

Paint

Anneal

Spray Wash

Degrease

Shot Peen

Descale

Wheel Blast

Polish

Part Cure

Passivate

Immersion Wash

Blast

Surface prep

Dry Blast

Air Blast

E-Coat

Heat Treat

Phosphate Wash

Ultrasonic Clean
Complementary Equipment:
Wet Collectors

Dust Collectors

Downdraft Tables

Source Capture

Grinding Debris

Weld Smoke

Exhaust Fumes

Oil Mist

Odor

Ambient Air Cleaners

Inline Finishing Systems

Blast

Wash

Dry

Paint

Cure

Booths / Rooms

Spray Paint

Welding

Blast Powder Coating

Wash Cure

Environmental

Abrasives Materials