Jay Leno's Garage – Wet Blasting Vapor Honing
Wet Blasting by Vapor Honing Technologies            Wet Blasting is by far the fastest growing technology for cleaning metal parts.  Blast & Wash Systems is a distributor of wet blasting equipment manufactured by Vapor Honing Technologies.  This technology uses water and 173-25 mesh glass beads at 100PSI pressure and ambient temperature [...]
Blast & Wash Systems - About Us
Whether you need to wash, blast, deburr, paint, spray, cure, or remove dust and debris, we can help with the right equipment. Simply, we make your parts look awesome!
We offer automated parts finishing equipment & systems to increase throughput, cut labor costs, reduce rejects, provide cleaner air, and show a return on investment.
Blast & Wash Systems Team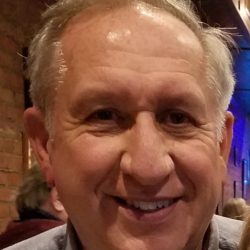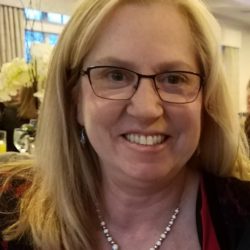 Nora Hopkins

Vice President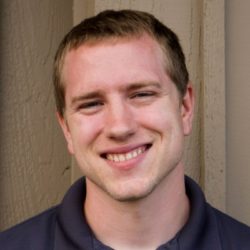 Dylan Knox

NY / NJ / VT Territory Manager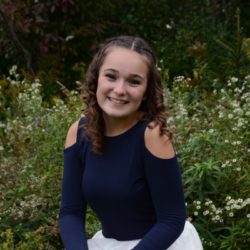 Alicia Guarasci

Marketing Intern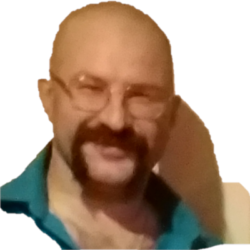 Joe Nemec

Installation and Service
Blast & Wash Systems finds the right equipment to help meet your finishing needs. Our team has  over 80 combined years of manufacturing experience. In 2012 Blast & Wash Systems was formed to provide a level of service and expertise unmatched in our industry.
As of February 2017, we are serving customers nationwide!
Sales & Service of equipment throughout Massachusetts, Vermont, New Hampshire, Connecticut, Maine, Rhode Island, New York, Pennsylvania, Ohio, Kentucky, Delaware, Virginia, North Carolina, Maryland and New Jersey.
Coverage includes Rochester, Elmira, Buffalo, & Syracuse NY; Springfield, Worcester & Boston MA; Erie, Pittsburgh, Philadelphia, & York, PA; Manchester, Laconia & Exeter, NH; Portland, Westbrook, ME; Hartford, Danbury, & Waterbury, CT; Cleveland, Akron & Columbus, OH.
Blast & Wash Systems offers automated finishing equipment to benefit our customers with:
Reduced labor costs

Increased productivity

Lean processing equipment

Better value blast & wash solutions