We proudly represent Clean Air ZeroMist™ Oil Mist Filtration and Aerox. Below is additional information on both manufacturers. For additional information please Contact Us.
Clean Air ZeroMist™ Oil Mist Filtration
The Clean Air ZeroMist™ Series includes a wide range of coalescing fiber bed filter systems designed for coolant mist, oil mist, and oil smoke applications.
Designed specifically for oil mist based (water/emulsion based) applications, the Clean Air ZeroMist™ captures the oily air at the source, filtering it out at 99.995% efficiency before releasing crystal clean, filtered air back into the facility.  Utilizing the most advanced filters on the market, the technology used by the Clean Air ZeroMist™ units allows for the longest filter life on the market.
Health and Safety issues are being taken very seriously by a growing number of companies as OSHA and the CDC Federal Agency standards increase. Many large US manufacturers are adopting European exposure limits as a global standard for their entire company and are exceeding OSHA Standards.  To meet these standards companies must implement a highly efficient oil mist and oil smoke filtration system to filter out the particles. The exposure limits these companies are targeting range from .02 – 1 mg/m3 depending on company policy, well below the 5 mg/m3 standard set by OSHA. Older mist collector technology simply cannot provide these higher requirements and need a high tech and high efficiency unit to get reach these exposure limits.
The Clean Air ZeroMist™ coalescing fiber bed technology is the best collection system on the market and was designed specifically to overcome inherent design flaws with competitive technologies.  Current conventional technologies of mist and smoke collection systems are not designed to handle modern CNC machining process demands with high-pressure coolant delivery, sub-micronic particulate generation, and realistic maintenance demands.  The Clean Air ZeroMist™ is an application-specific solution that overcomes these deficiencies.
Applications:
Grinding (water-based & synthetic coolants)

Turning (water-based & synthetic coolants)

Milling (water-based & synthetic coolants)

EDM

Machining (water-based & synthetic coolants) with moderate spindle speeds

Designed for 24/7 operations, these units have the longest filter life in the industry!
Features:
Self-draining filters

Optional VFD packages for energy savings

Heavy-duty cabinet construction made in the USA

Maximum coolant reclaim

Customization with modular construction

Custom control panel options include UL/CSA rated magnetic IEC/NEMA motor  starter packages, VFD Smart Panels™ and optional PLC packages that allow for complete monitoring of voltage, amperage, filter conditions, alarm conditions, and additional parameters.
Benefits:
Eliminates coolant mist (neat oil or emulsion)

With extremely low PM you can install and relax, checking gauges periodically

Designed to work 24/7 even in high demand applications

Simple and low cost to install

Removes harmful particles including bacteria

Extreme low maintenance

Main filter life can exceed 2 years

Reuse separated oil

Speeds up the production process

Can be connected to several machines

Reduces power consumption 
Clean Air ZeroMist™ OM Series
| | | | | | | | |
| --- | --- | --- | --- | --- | --- | --- | --- |
| | | OM/C-600 | OM-1200 | OM-2400 | OM-3600 | OM-4800 | OM-7200 |
| Saturated Airflow CFM | | 600CFM | 1200CFM | 2400CFM | 3600CFM | 4800CFM | 7200CFM |
| Filter Stages | | 3 | 3 | 3 | 3 | 3 | 3 |
| HP | | 1.5HP | 3HP | 7.5HP | 10HP | 2×7.5HP | 2x10HP |
| Inlet Dia. | | 6"D | 8"D | 12"D | 14"D | 18"D | 22"D |
| Config. | | Vertical | Vertical | Vertical | Vertical | Vertical | Vertical |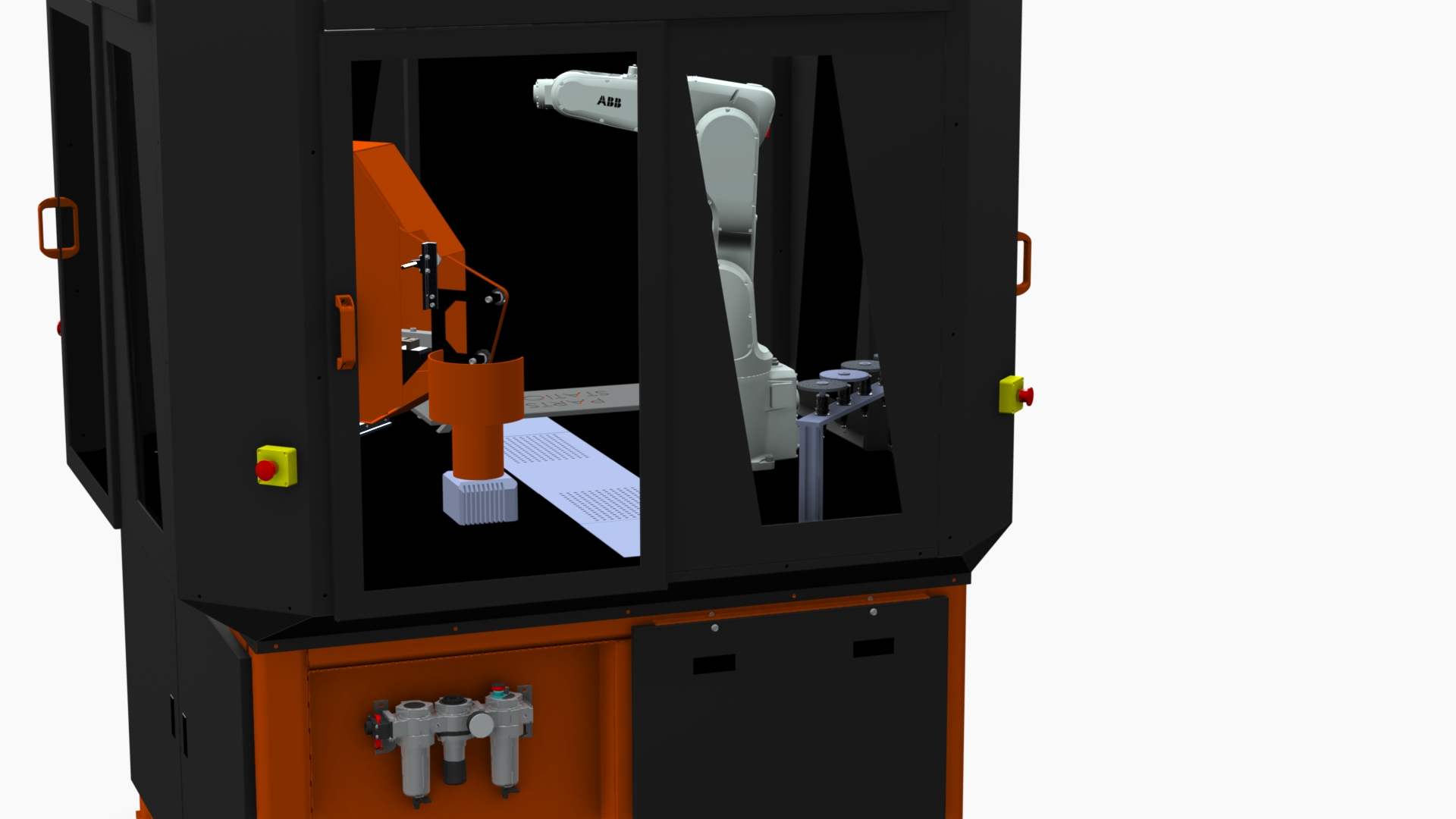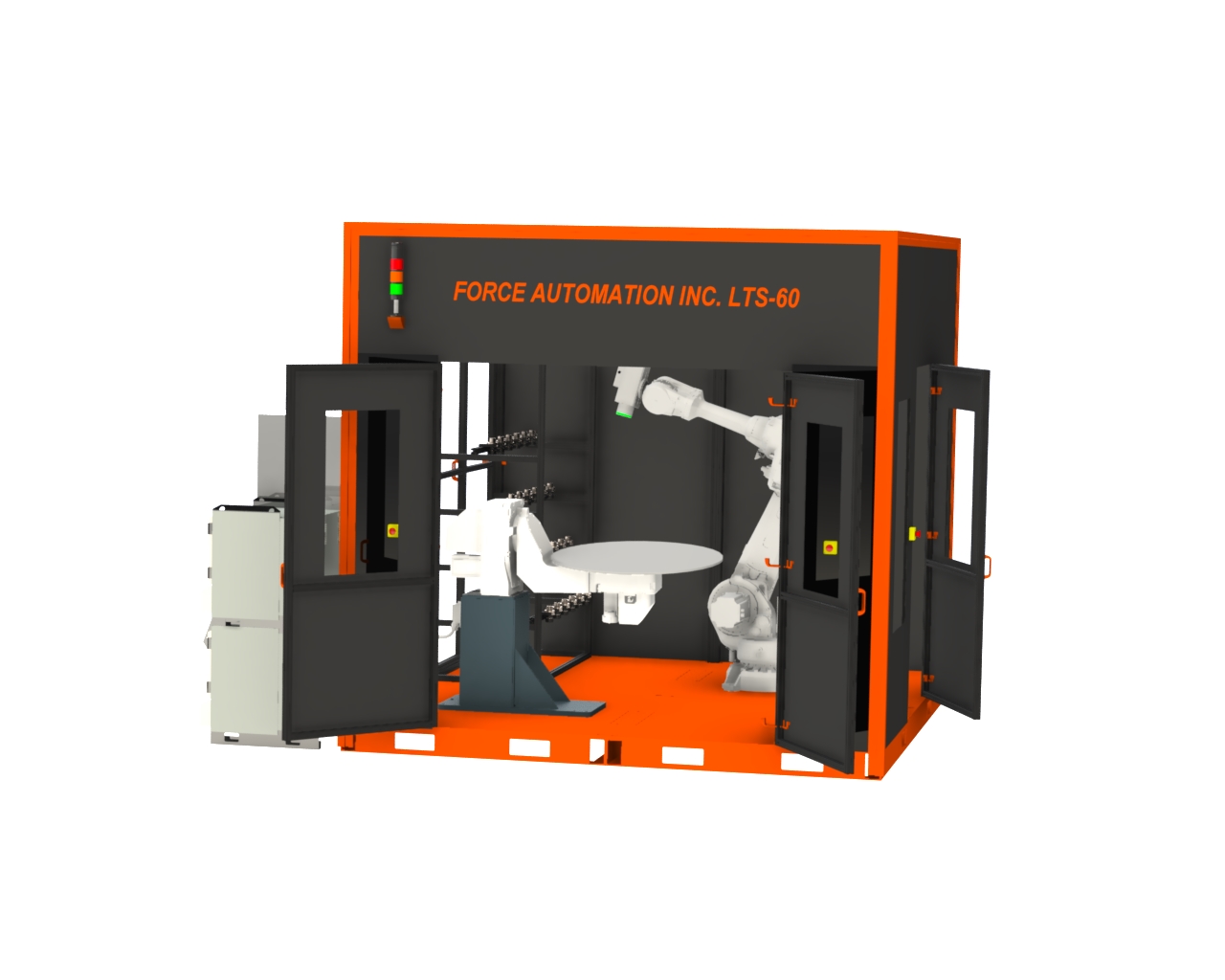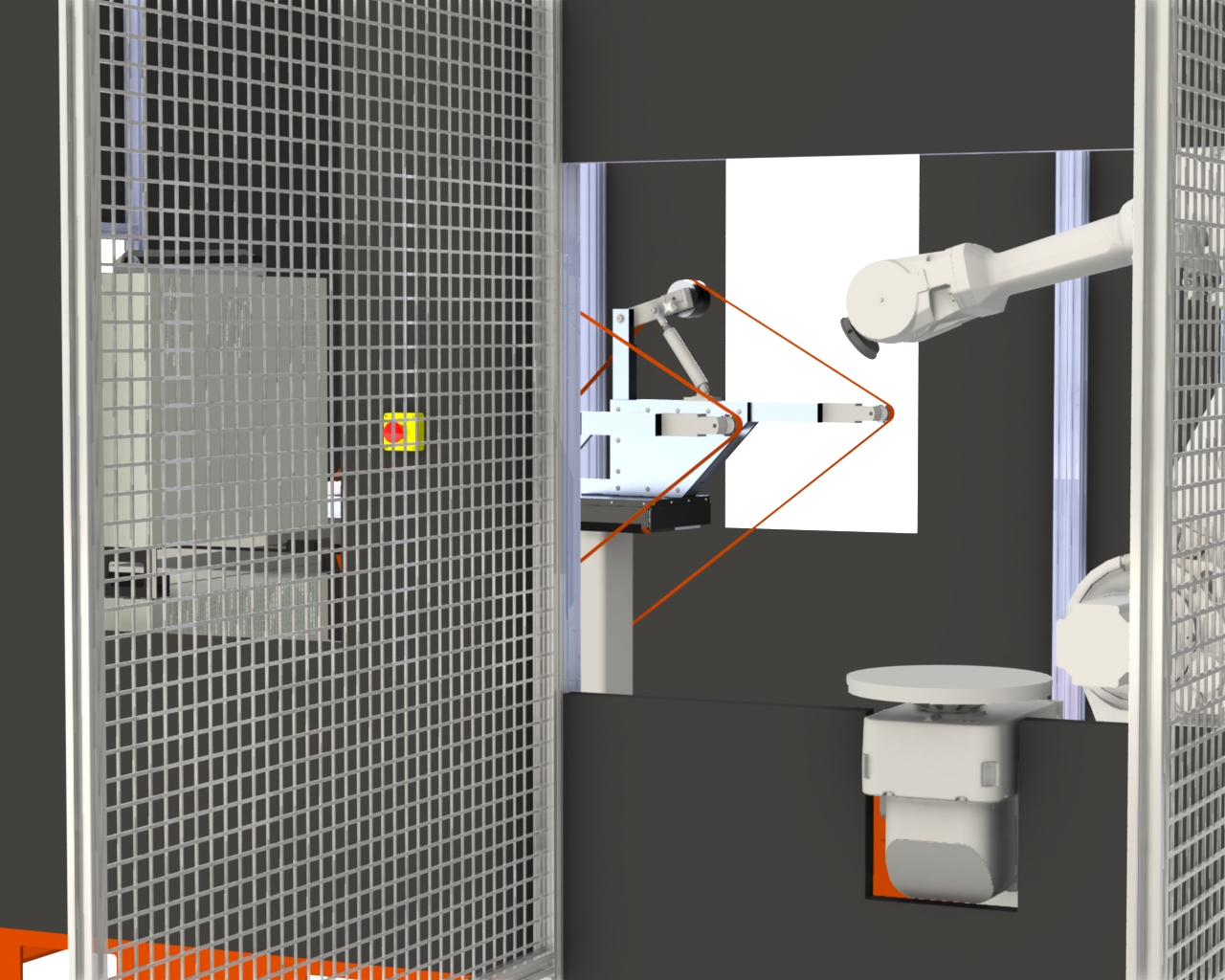 Aeroex oil mist filtration systems are designed to overcome many of the shortfalls of other technologies and designs.
We have developed unique high-efficiency separation elements with long life cycles.
The Best Separation Technology
Multi-Stage progressive separation
Separate majority of fluid without filters
Quickly drain fluid to reduce evaporation & odors
Remove mist, smoke and bacteria
Cleaned air must approach zero emissions,
< 0.050 mg/m3
Top quality oil mist eliminator design
Why Multi-Stage? 
Separation is done best in progressive stages. When compared to a 2-stage collector, the first filter efficiency must be high to protect the final filter. The potential of the first stage filter plugging is high. Alternatively, if the first filter efficiency is low, the final filter tends to plug.
Why Depth Loading Filters?
The air travels through a depth or bed of filter media up to 1 inch thick. The risk of plugging is low, yet efficiency is high. In a pleated face loading filter, separation is on the surface of a very thin layer of filter media, resulting to the pores plugging very quickly in oil mist eliminators.
Why Cross Flow Design?
An oil mist separator provides optimum separation and oil drainage. In up-flow, the oil must drip directly into the air flow and the filter below.
1st to 4th stages:
The 1st stage: Innovative mechanical elements separate 90 – 95% of the mist and solids. The fluid drains quickly, reducing evaporation and odors. No other product is this effective and uses no consumables.
The 2nd stage: The agglomerator filter is a unique depth oil mist filter, layers of stainless steel wire mesh weaved with oil attracting fibers. It is high efficiency as the air travels through a bed of coarse and fine fibers at low velocity. Channels between each layer provide exceptional fluid drainage of the oil mist separator. The media is very durable, lasting 10 – 15 years on most oil mist separator applications. Optional On-Line Cleaning system. Oil mist filters can be power washed.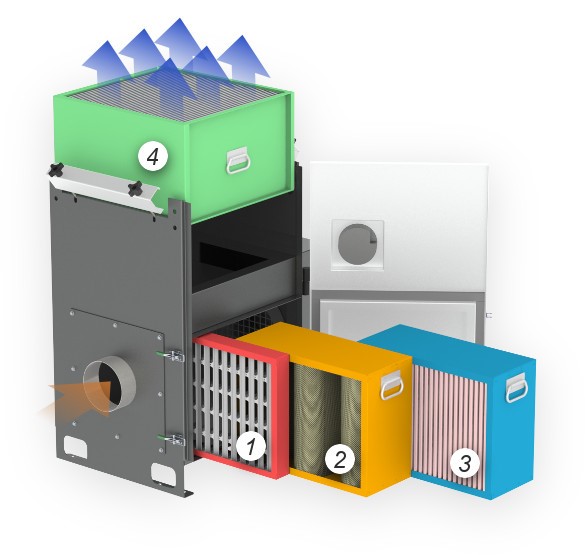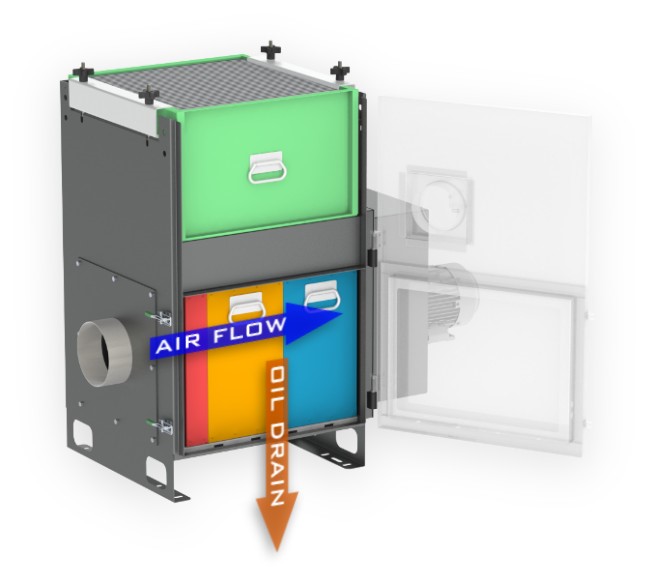 The 2nd and 3rd stage: The oil mist filter process relies on the depth of fiber bed filters that capture small mist particles. Coolant or oil filters has a typical life of 1 – 3 years.
Final 4th stage: HEPA filter captures sub-micron mist, smoke, and bacteria. Efficiency reaches the standard of 95% at 0.3 micron, with the option of 99.9% at 0.3 microns. Our HEPA filters are made exclusively for oil mist with heavy duty micro-glass media in the oil mist separator. No competitor product holds as much oil or lasts as long. The typical life of our oil mist separator is 2 – 4 years.
Mist collection has never been more affordable!