Blast & Wash Systems will custom design enclosed blast rooms to meet your unique production and dimensional requirements. With all components engineered and built to work together, we provide balanced systems with no compatibility problems.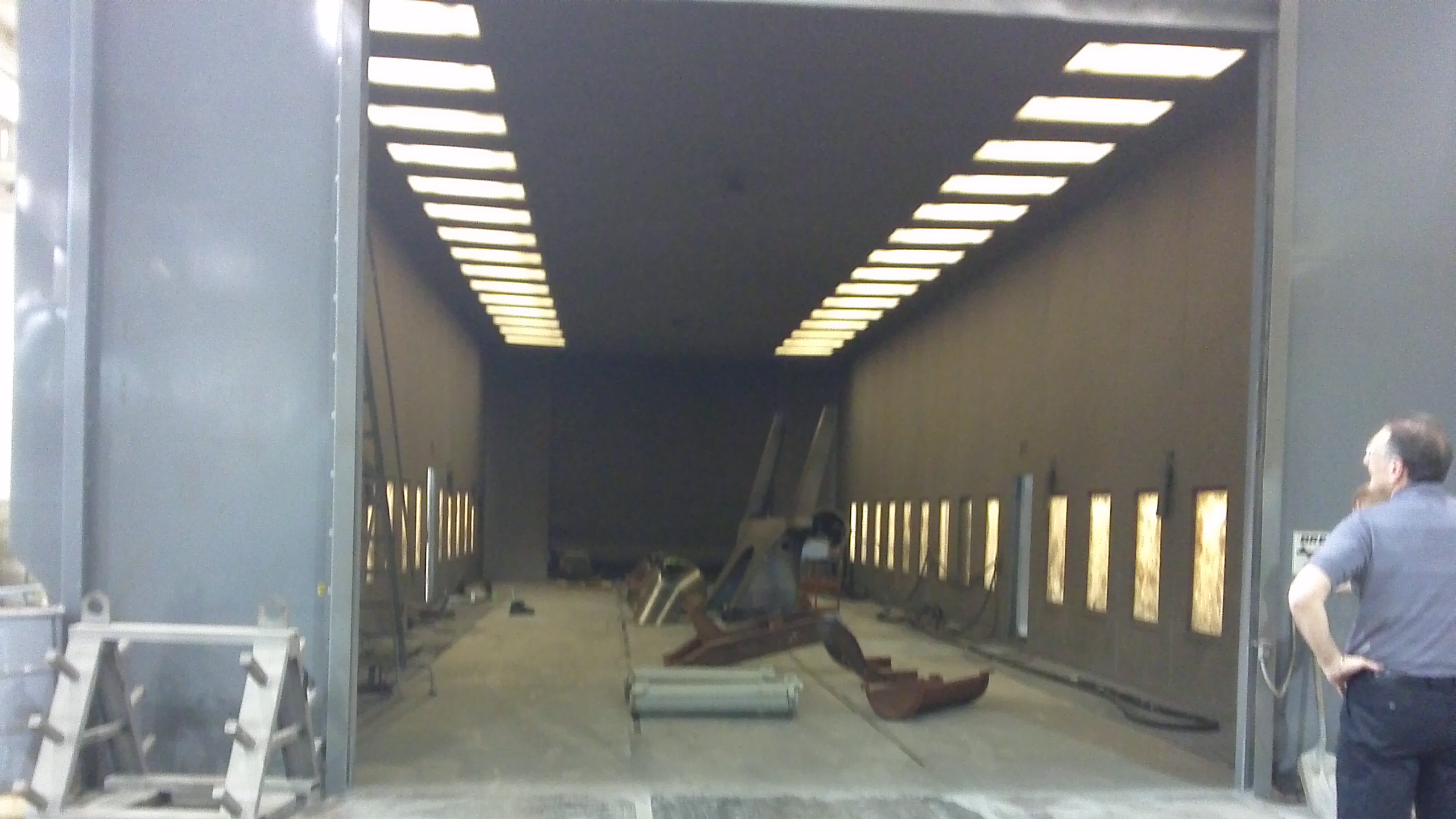 Dust Collection for every application - DRY or WET
Installation Services Available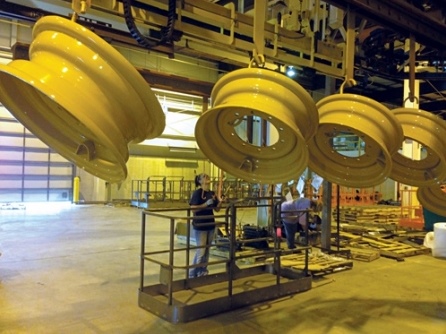 In-Floor Recovery Systems Configurations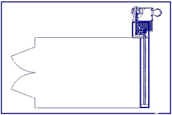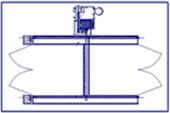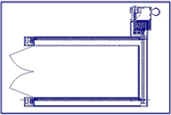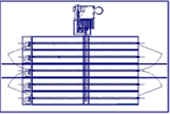 Cost effective system – reuse the abrasive and clean it all in one process!
Commonly Used Abrasives:
Glass Bead
Aluminum oxide
Carbon Steel Shot & Grit
Stainless Steel Shot & Grit
Nusoft carbon steel abrasive