Vapor Honing
Wet Blasting Equipment & Vapor Blasting Services
Blast & Wash Systems has partnered with Vapor Honing Technologies & Force Automation to deliver the next great thing in advanced robotic wet blasting.
No matter the size or weight of a part, we can customize a system to meet your needs, whether it be a single or multi part process. With a fine-tuned combination of abrasive media and robotic accuracy, we can greatly increase throughput and eliminate defective parts.
What is Vapor Honing?
Combining water and abrasive together forms a slurry which is propelled at the part surface using compressed air.
Abrasive selection is made based on desired surface roughness or aesthetical finish.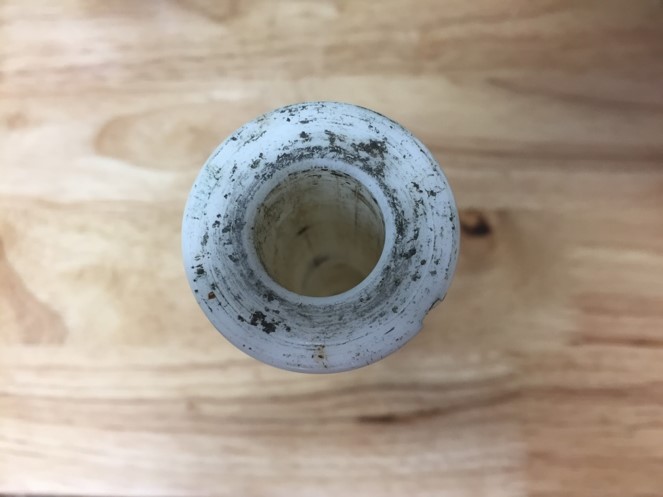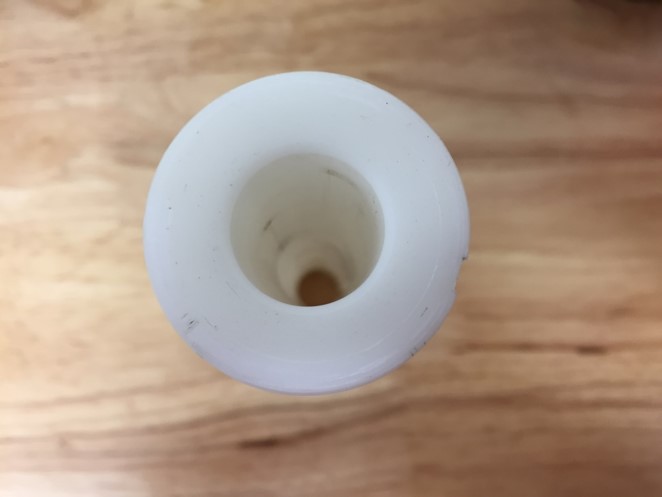 How is it different?
Cleans by flow not impact
Can blast with the finest abrasives (1200 Mesh)
Dust Free
Chemical Free
Blast and de grease in one simple step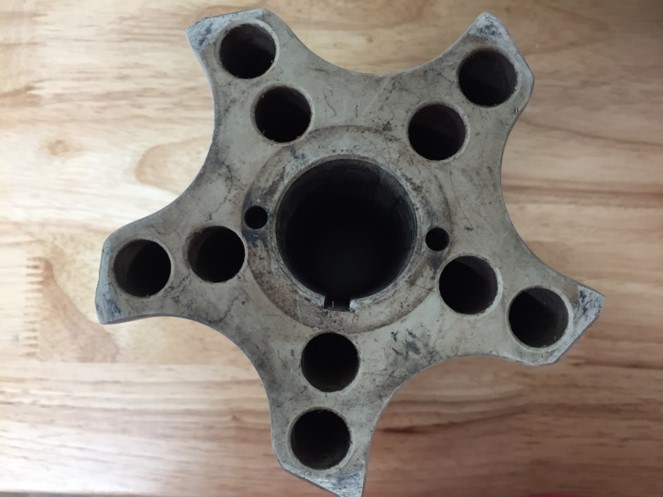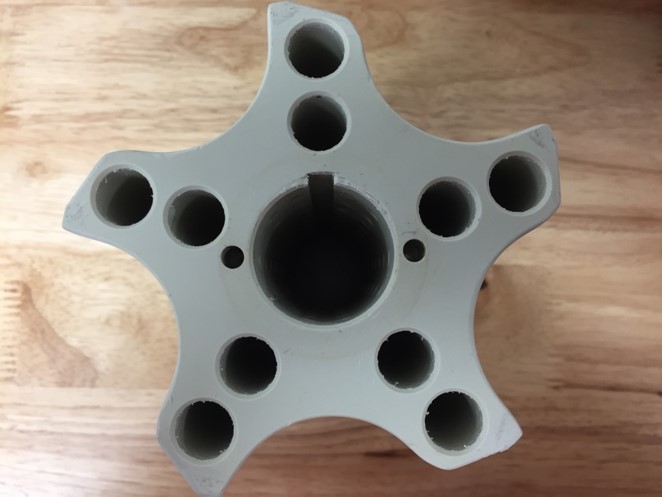 What makes Vapor Honing different ?
Wide range of product offering
Products carry a Lifetime warranty
Large company ability small company agility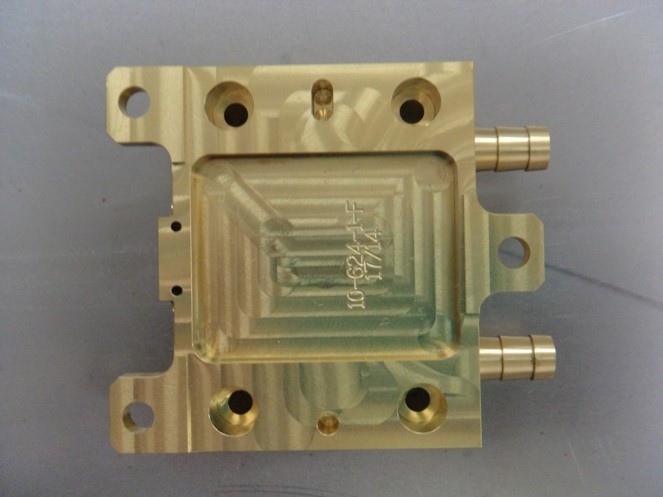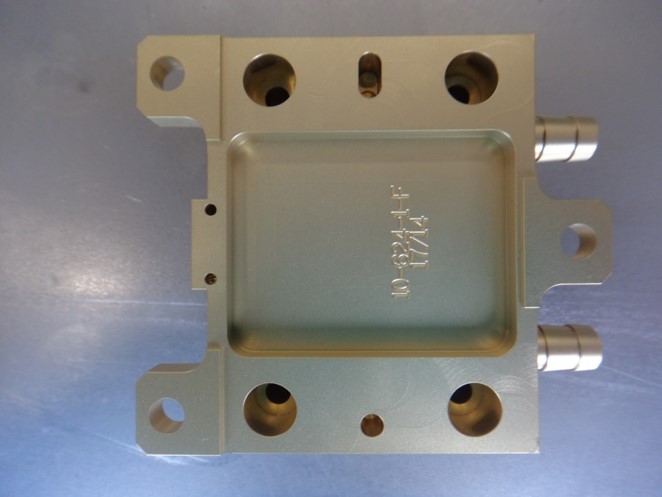 Equipment Features?
Media Density Meter
Polyurethane Pump Impeller
LED Cabinet Lighting
Stainless Steel Construction (MIG or TIG)
HDPE Plastic
Heated Sump
Manual Turntables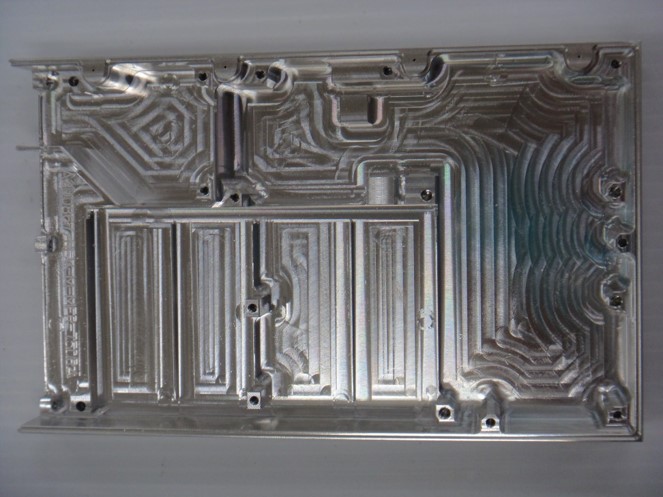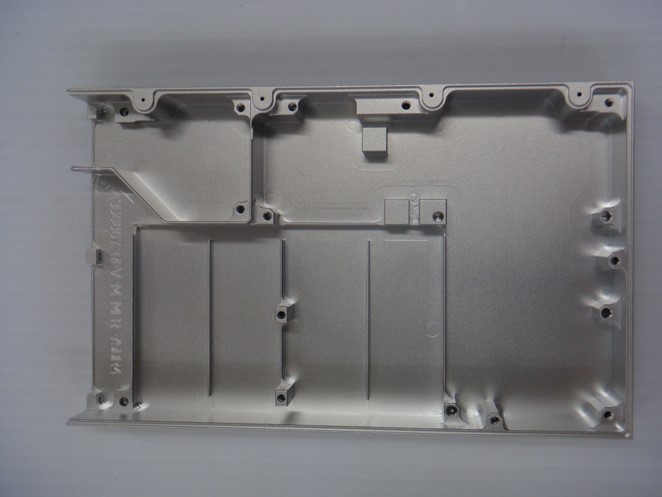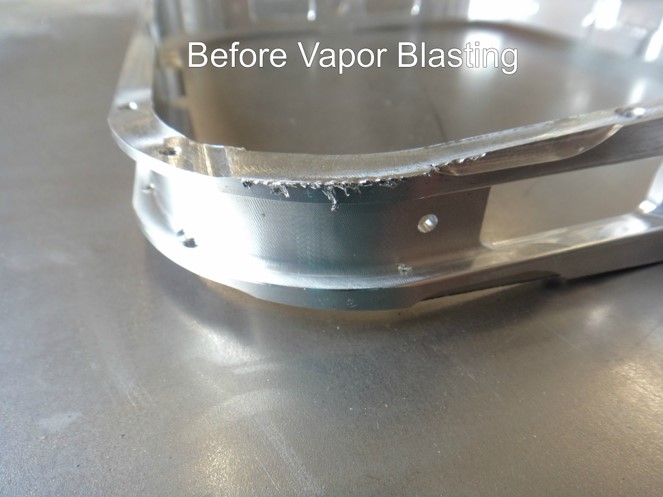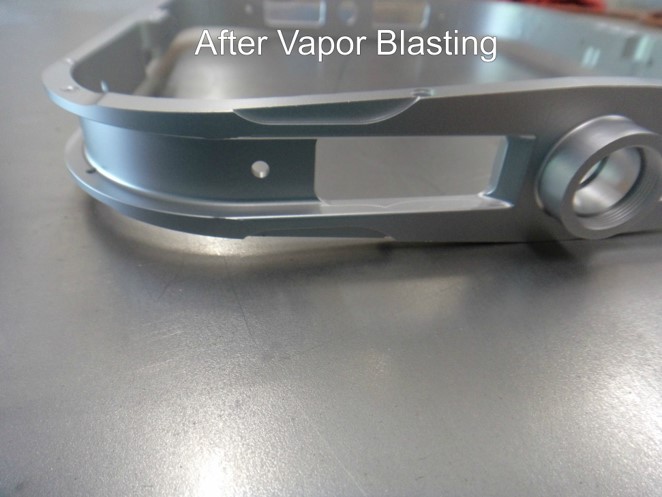 Applications?
Re Manufacturing
CNC Machining
Coating Prep
Additive Manufacturing
Restoration