Spray Booths/Spray Rooms can and are used in almost every type of manufacturing process. They can be customized to fit any application:
Paint Booths / Rooms
Over Spray Booths / Rooms
In Line Spray/ Powder Coating
Woodworking Finishing Booth/Room
Clean Air Booth / Rooms
Air Make-Up Drying Units
Mannix has over 50 years combined experience designing, fabricating and installing custom spray booths for facilities all over the United States and Mexico. We design, build and install booths with an experienced employee crew. We handle all processes and fabricate all of our sheet metal components and fan blades.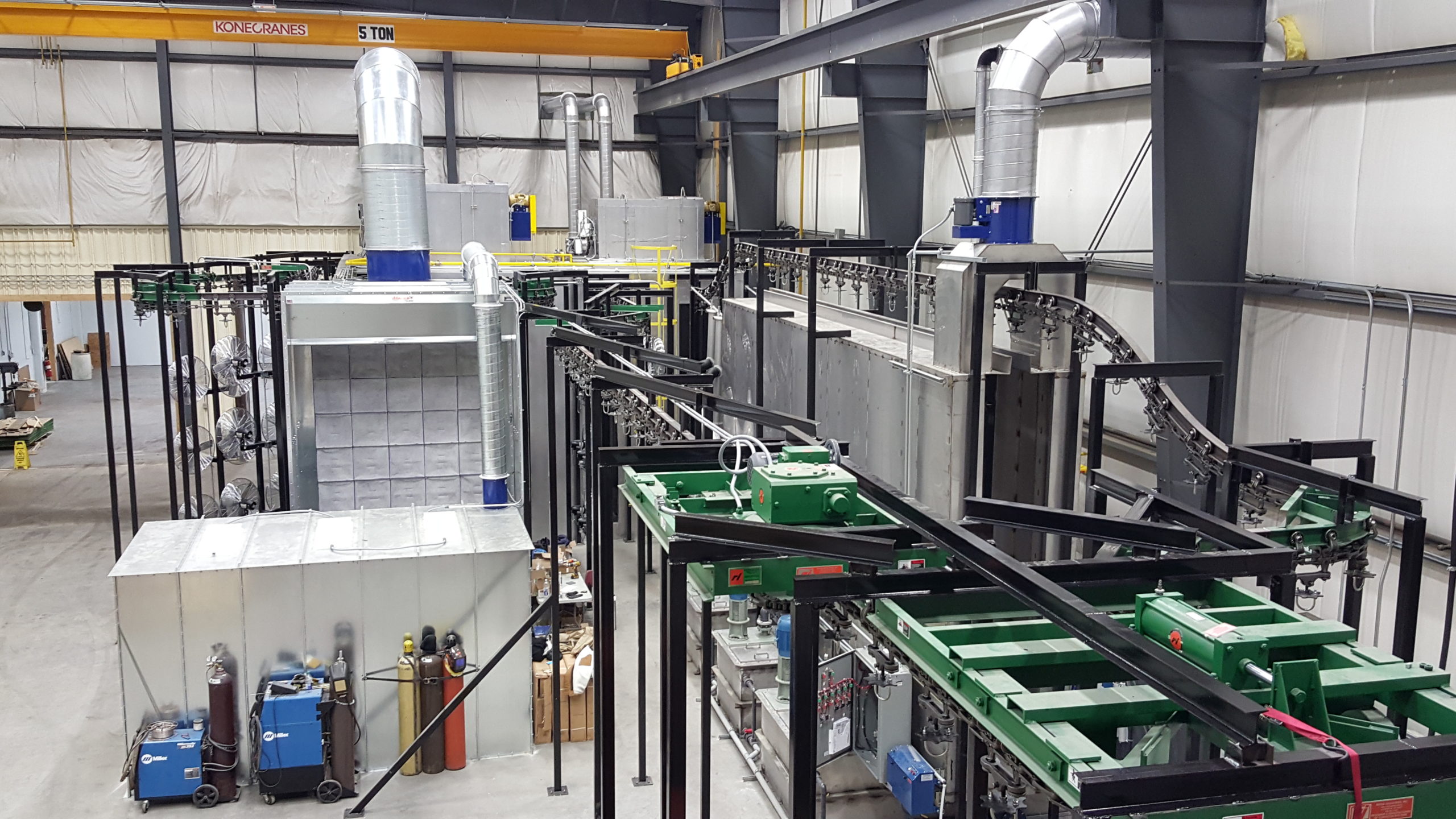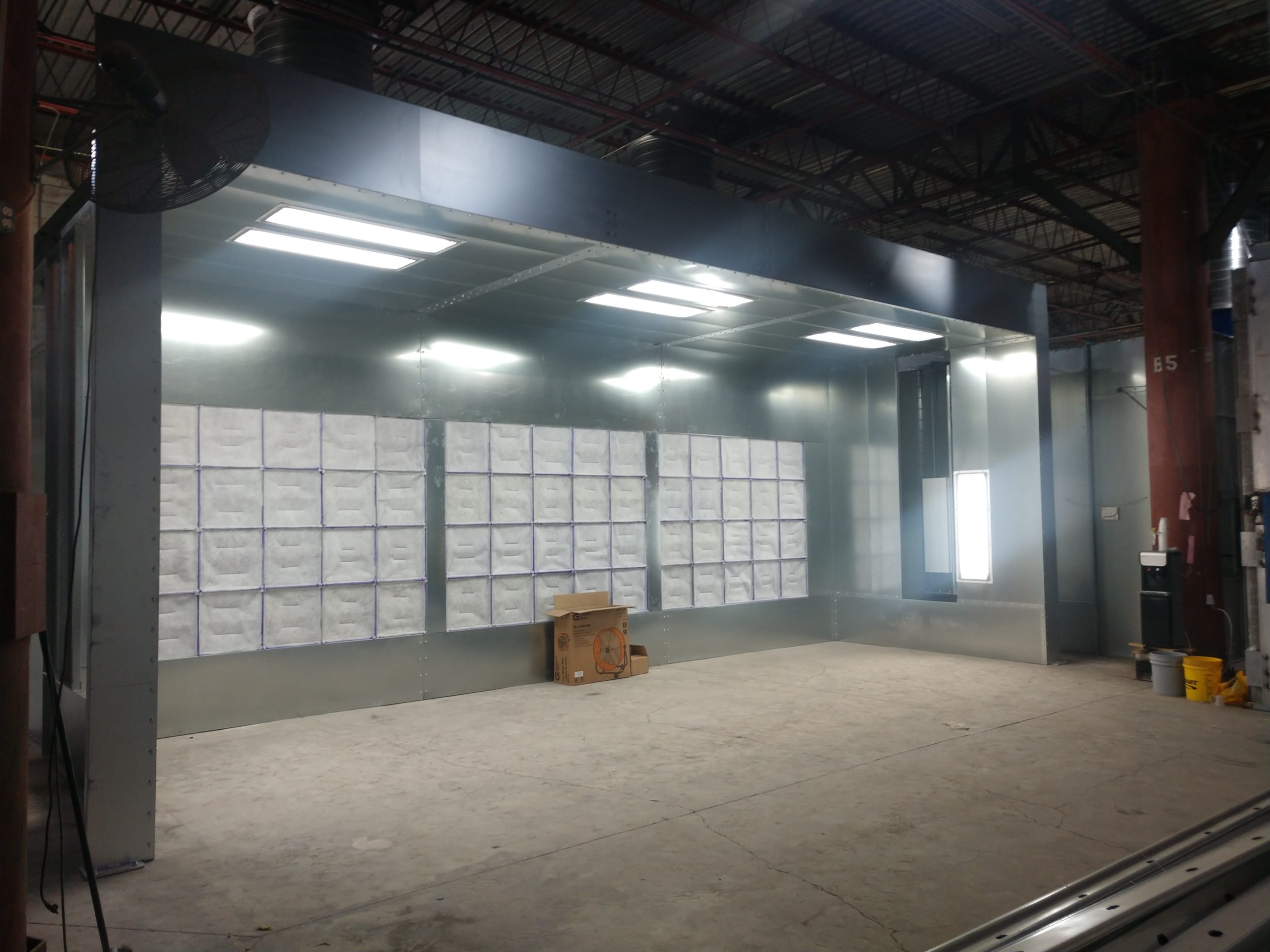 Wash Bays & Booths are contained cleaning systems for pressure washing and pre-treatment. Wash Bay & Booth features include:
Manual or Automated Wash Bays
Phosphating Booths
Wash Rooms with Crane Slot
Manual and Powered Turntables
Ramps and Walls
Exhaust Systems
Covered Tops and Curtains
Drain Systems
Stainless Steel or Galvanized Walls
Experience the quality, reliability and cost-effectiveness of our wide selection of industrial equipment for your manufacturing process. The markets we serve include aerospace, metal fabricators, composites, electronics, energy, metal finishing, heat treating, military, plastics and rubber. Oven design and construction conforms with the standards as outlined in NFPA 86, Standards for Ovens and Furnaces.