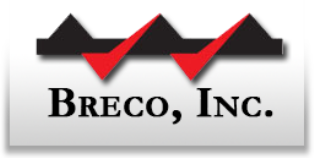 Lewis and Toni Wright founded BRECO in 1989 as an installation and service company. After five years of installing a variety of blastroom systems, they noticed inadequacies in the quality of engineering and manufacturing of these blast rooms. It was time for the industry standards to change.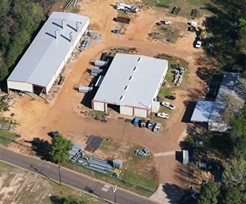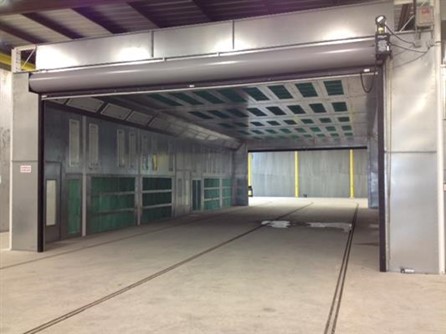 In 1994, Lewis and Toni Wright started manufacturing custom blasting facilities, including reclamation and dust collection. While raising the standard in equipment quality, BRECO also raised the standard in customer service. Both are traits we still maintain today.
BRECO builds a wide variety of blast room systems. From the most basic sweep in, to a more extravagant, BRECO can supply a reclamation system to fit your very specific need. Each of our systems is custom manufactured specifically for each customer's needs.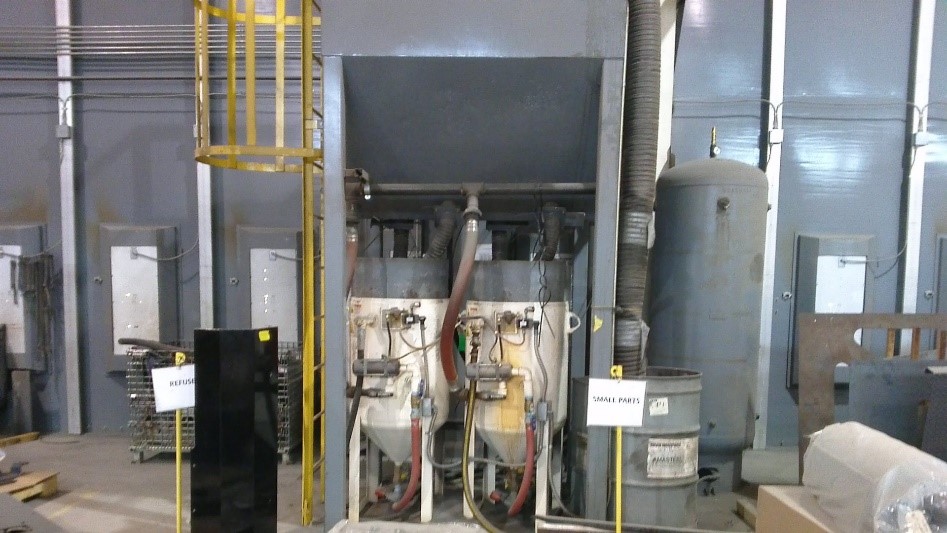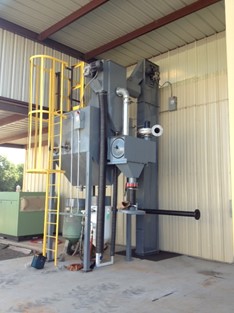 We are now based out of Gladewater, Texas and have a 10,500 sq ft fabrication shop and a 15,600 sq ft blast and paint facility on six acres of land.
From our extensive field experiences, we have gained the knowledge to design the absolute best blast room systems using reliable products. We appreciate the opportunity to work with you on your blast room project.